Embrace your possibility.
Be true.Connect Within.Radiate out.
Embrace your possibility.
Be true.Connect Within.Radiate out.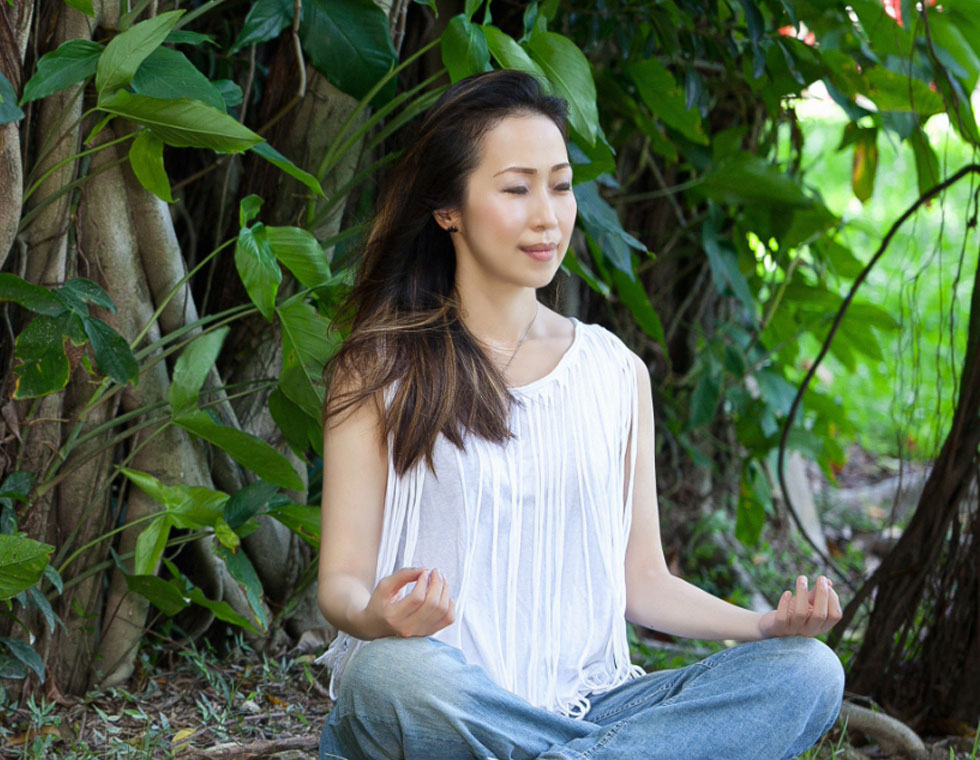 1.  Self-trained Perfectionist
What's the next thing to strive for on my list? I was known for being a Highly responsible, Diligent Go-Getter in my sales career over the past decade. But deep down inside, it was all about the hidden insecurity covered up by seeking for external approval from others to prove my own values and worth.
Inner self-talk was brewing like crazy when I didn't see the outcome as expected:
"Are you good enough to handle this?"
"You should've done better…"
"Can't you just do a better job?!"
"What if you fail…?"
Imagine, if my best friend says those things to me, I'd probably already kick her to the curb!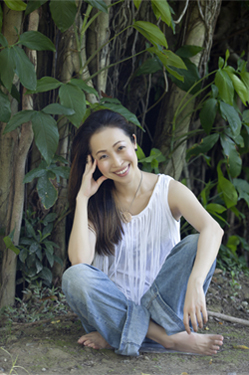 2.  Physical Manifestation –  pivotal moment in life
Towards the end of 2012, I lost nearly 90% of my hearing in both ears due to high-stress level according to doctors. Feeling like a complete failure but pretending strong was the last resort. I quit my job to recuperate. During the silence of nearly four months, I went from self-judging frantically to starting to question myself WHY's to the deepest level possible. Introspection was needed, and I decided to choose to look at life in a different perspective. Rather than my typical counting forwards (e.g., what will I achieve in the next 3~5 years), I went from counting backwards:
"Say if I get to live till 80 years old with no major health issues, what do I want to do with my remaining years?"
"What would I do to feel this life has been worthwhile so I won't regret when it's my last day?"
Through my near-deaf experience, I had an Aha moment: I ignored my intuition, and it shut down my ears for me to listen to it inwardly.  Ever since my recovery, I decided to follow my Inner GPS with my heart and to work deeply on myself so to serve authentically as who I am.
I help guide women who want to commit to a change of becoming their BEST SELVES because every woman is a beautiful soul and she deserves to love herself unconditionally before dedicating her caring energy to others.   
Help women to enhance self-esteem, uncover inner confidence & raise overall happiness level in areas of their life.
Help woman to enhance self-esteem, uncover self-confidence & raise overall happiness level in areas of their life.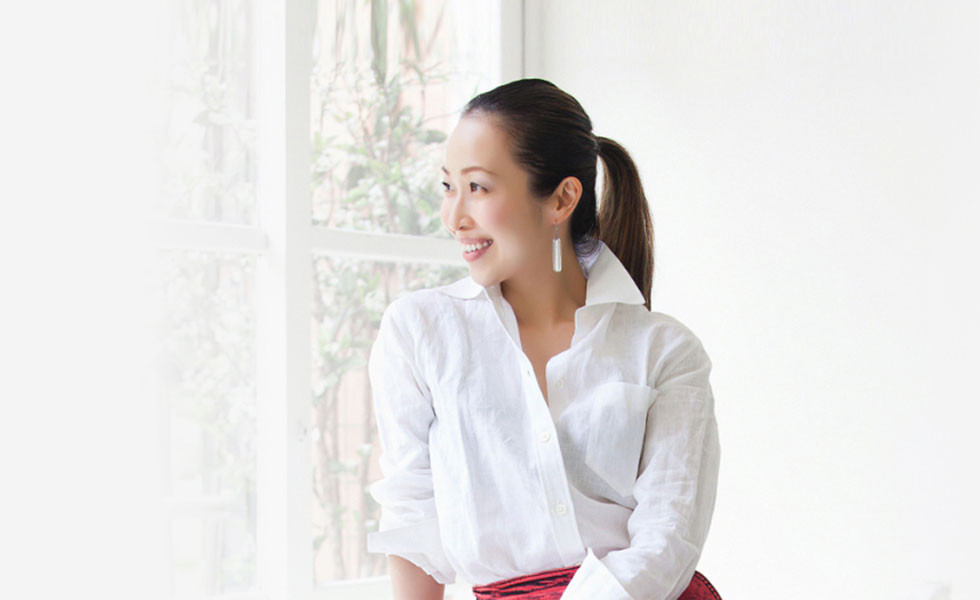 What others have to say about working with me
Talking to Jen was a stress-free experience. After each session, no matter how confused I was, I always walked away with a smile and confidence or a good night sleep. It was like a process to know myself better. Jen shares her wisdom to clear the sky for me. In essence, she really taught me how to listen to my heart. And I did. Robyn Wu
Jen is an exceptional guide. She's down-to-earth, honest and real. She has the presence to hold sacred space for whatever needs to arise on your journey of emotional healing. You also get the rare experience of knowing just what it feels like to be accepted unconditionally. Meeting Jen is like going "home" in the best possible way. I highly recommend working with her to bring healing, self-love and peace into your life.
Jessica McKay
Amazing thing about working with Jen is that during any session, something already gets shifted without even noticing. A critical moment was somehow transformed into a peace of mind. She knows exactly how to be with me, listen to me, and get clarity in the way that I can calm myself down and trust that I can make the right choices. Jen is funny & real, and I can relate to her as a woman first before anything. Natsu Yamamoto
I was so amazed by Jen´s warmth and friendly approach. Just by our communication prior to the first conversation, I could already feel a connection of a like-minded person who cares with an open heart. I felt understood most of all. I left the sessions feeling light-heartedly and with great clarity on how I could start doing it. Jen has done such a great job on taking me to that learning and seeing it clearly. Ana Proaño
Want more self-loving tools
to bust through fears and limiting beliefs
that are holding you back?